Today we are going to help you with 6 Ways to Drive More Pinterest Engagement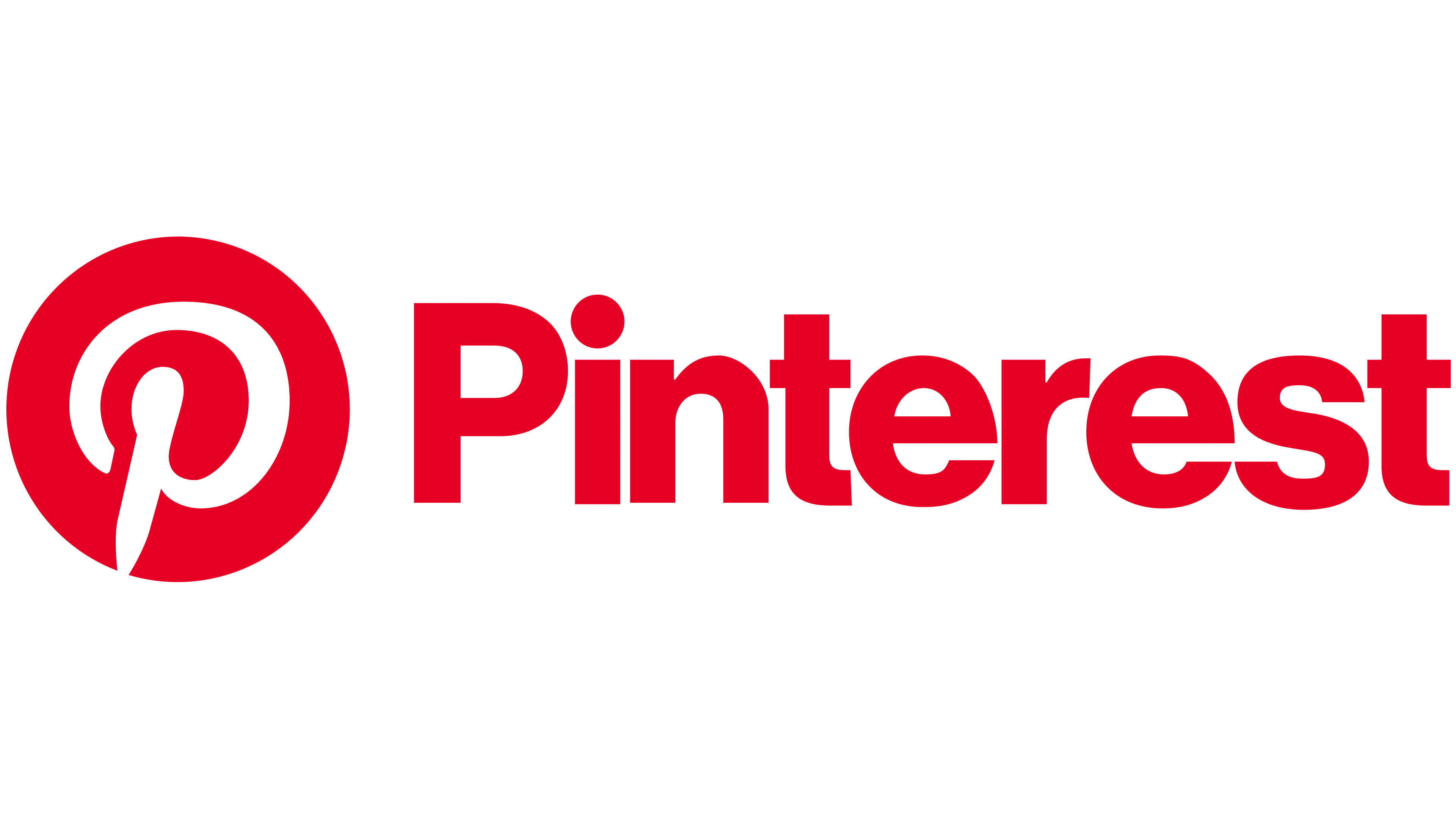 #1: Run Competitions on Pinterest
On Pinterest, you can run competitions where the winner is the user who pins the best pictures or has the Pinterest board with the best collection of pins.
People love taking part in competitions, whether it's to win a coupon, money, get their two minutes of fame or just for fun.
#2: Add Board Contributors
Fans like it when you recognize and reward them for their contribution. You can either give them something or make them a part of the product or brand they love so much.
This is something you can do on Pinterest. You can add contributors to your board as long as you follow them.
All you need to do to add them is go to Edit Board and type in the name of the contributor in the Add Another Pinner field.
Adding your fans as contributors to your board can be a great idea—this way, you'll have more people contributing to one board instead of just yourself.
Your boards will be shaped around your audience, which makes your fans and followers like you even more. Your other fans will also start getting more active pinning and repinning your images, hoping that they could be a board contributor one day too.
It can also save your company time as your fans can do your pinning while you focus more on running and shaping your social media campaign.
#3: Run Pinterest Offers
Free, giveaway and discount are magical words that can get people running toward you even if you're out of reach.
People love offers, especially if they find the product or service useful. Use the image-based nature of Pinterest to promote your offers.
To do this, you can either pin images of offers from your website and detail your offer in the description, or you can create images exclusively for Pinterest where everything about the offer is written on the image.
A good offer that a lot of people find interesting can get you a lot of pins, likes and repins.
#4: Get Into Your Fans' Heads
People follow you for a reason—because they want something from you that might help or entertain them. So it's your job to find out what they like and want, and you need to provide it. Usually, it's because they want to know more about something you offer.
A recent study by Facebook found that the images that are most shared, liked and commented on are related to the brand. So only share images that revolve around your brand and the lifestyle it provides.
#5: Add Several Images to Every Pinterest Page
Pinterest only lets you pin pages where there are images (the images need to be a minimum size of 110 x 100 pixels). If there are no images of the appropriate size, your pages can't be pinned and people who visit your site won't be able to share them.
So make sure you add at least one shareable image to every page. A better option would be to add many wonderful images to every page, so your readers get to choose their favourite image to pin.
#6: Analyze Pins and Images
As mentioned in #4, you need to get into your readers' heads and share images that interest them. Find the most shared images on Pinterest and get to know who's sharing them. You need to do this regularly to improve your own Pinterest marketing strategy.
You can do this by several methods:
Check out Popular pins
Check out what's being pinned from your site
Use Google Analytics
Use an analytics tool