Education-Focused Social Networking: Social networking is a much-maligned concept in education, often steeped in misapprehension and unsubstantiated fears about online safety and privacy. There are many tools that allow you and your students to create safe, private and-centred social networks. Here are the top 10 educational-focused social networking websites for teachers: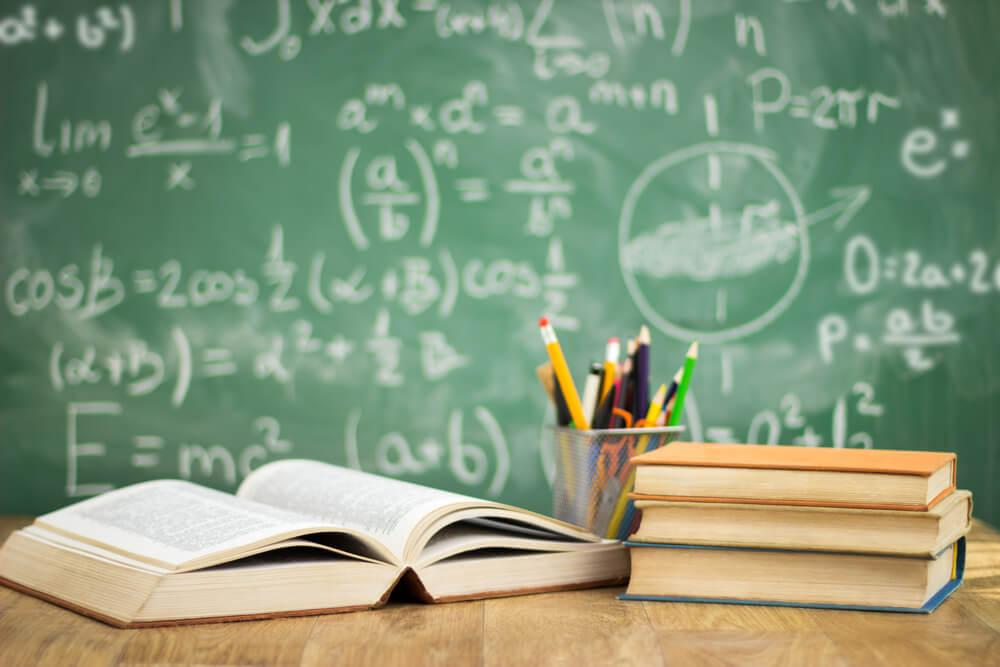 Education-Focused Social Networking
This is a platform that helps teachers learn computing and computational thinking. The goal is to increase the amount and level of computing education in schools.
Edmodo
Edmodo provides a safe and easy way for your class to connect and collaborate, share content, and access homework, grades and school notices.
EFL Classroom 2.0
EFL Classroom 2.0: It is a community of thousands of English learners and teachers. This service is completely free but it does require signup.
Epic-ed
The epic-ed community is designed to empower educators such as administrators, teachers, instructional technology facilitators, and chief technology officers as they make the digital transition in their schools and districts.
G.A.M.E.
G.A.M.E is an online synchronous gaming community of global educators. This network of educators helps in developing curriculum and offers online open courses, webinars and F2F presentations on the opportunities and deeper learning that takes place in games.
IT4ALL
IT4ALL is a huge network with followers and graduates of Moodle for Teacher (M4T) workshops. The members of IT4ALL contribute to the success of the workshops and the learning community. The workshops at IT4ALL are facilitated by educators who follow a relationship-based collaborative learning approach where participants become active learners. Active learning goes beyond active participation as teachers and students become partners in learning and learning through teaching. The rationale behind active learning is that teachers are expert learners who can facilitate the process of learning.
SIGVE
The SIG Virtual Environment seeks to explore all things related to education in virtual environments. The Group sponsors some regular events as well as some special events that come up during the year.
LEVEL UP
This is a platform for teachers and learners where they support each other, share ideas for gamifying the instruction and lend a hand for the epic win.
Lifepulp
This is a social networking website put together to enrich the user mentality via a great deal of motivational and inspirational content. Its goal is to help individuals better their lives and achieve their goals.
Need help?
If you require further help or enquiries regarding any of our services, don't hesitate to contact Snob Monkey. We will be happy to answer any questions you may have.
Email: contactus@snobmonkey.com
Telephone: 0800 368 9336