Preventing Data Loss In Sales And Marketing Teams
Years back, when social media was thought to be just another fad that would eventually fade, a new Marketing Agency was established. Instead of subscribing to the more popular practices of other agencies that saw print media as king, this emerging company thought it could build a name for itself through nascent online platforms. The agency questioned the relevance of brick-and-mortar operations (which was ironic as the company was more than willing to pay rent for a unit at a local condominium). The agency's funding, which came from one of the more known old-rich business tycoons in the city, was regularly wired without fail. And whenever the CEO asked for additional financial support, said tycoon assented with no question. For a while, everything was good. Until it was not.
The Marketing Agency never garnered any big clients. It catered to a small Post House and a radical Game Development studio with a pretence of being highbrow. That was it. But as fate would have it, Murphy's Law was apparently a gift that kept on giving. One of the concepts that the agency's copywriter had created seemed to have found its way to the account of a better-known agency. When questioned, the copywriter denied handing the concept to anyone or making it public anywhere. He did, however, place it in an online submission bin with passcodes that he had kept secret.
Such is the modern-day tragedy of Intellectual Property Rights theft. As technology makes notable leaps and bounds, it is easily exploited for various fraudulent activities. The issue of IP is just one of the many things business proprietors are apprehensive about of late, especially with the waves of migration of data to the online world.
What's worse is that when things go awry in the online landscape, looking for digital footprints may be possible but a great challenge nonetheless—like looking for a needle in the digital haystack or chasing digital smoke. Hence the need for Data Loss Prevention is simply DLP.
Cut the Grief. Implement Data Loss Prevention (DLP) Today.
We are no longer strangers to the fact that as the online community is filled with law-abiding netizens, it is just as replete with individuals who breathe and eat fraudulent activities, grabbing any opportunity to harvest valuable data.
Serving the purpose of enforcing and strengthening corporate data security policies, DLP addresses and resolves three major pain points in any emerging organization. The first one is personal information and compliance, the second is IP, and the third is visibility in data movement.
When it comes to data from Marketing Agencies, IP is not the sole consideration. All three aspects are held with great importance so as to not compromise an agency's integrity and financial health. The opening narrative is not merely a result of ignorance of the technology (although it does play a part in it) but the combined lack of development of such and the intent of the online thief. Both gaps are addressed with DLP with the former being strengthened so that the latter will surely not get their digital hands into an agency's data.
As everything is uploaded to the cloud these days (compelled further by the new setup birthed by the global pandemic), our data is always on the verge of being compromised. In an annual report lodged by Ogilvy & Mather in 2018, the British advertising titan lobbied that brands should be prepared to address, handle, and resolve issues on data privacy and security. Ogilvy stressed that business owners and marketers should guard their businesses against the proliferation of internet trolls, the spread of misinformation, cyber-attacks, and even the dark web.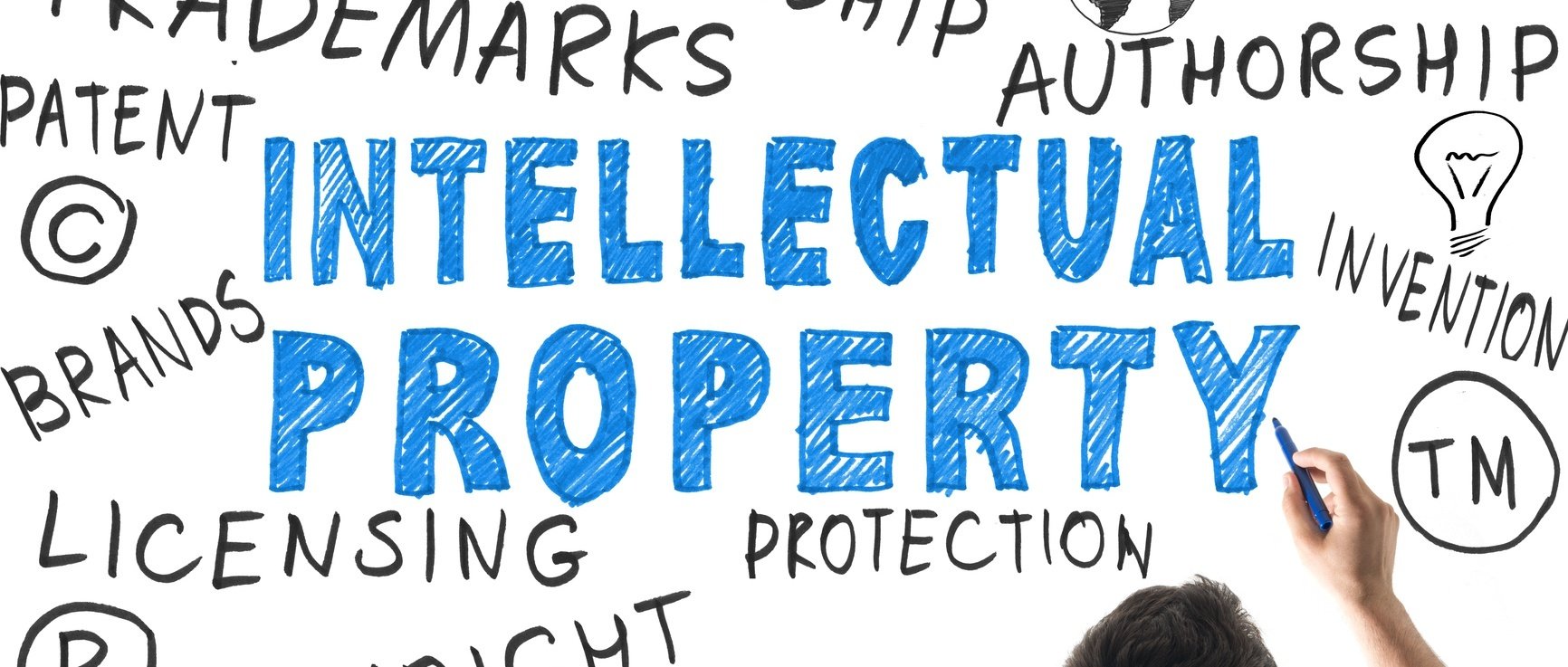 So how does a Digital Marketing Agency go about protecting the data of its Sales and Marketing Team? Let us take close look at these 5 ways:
Hiring a CISO
Companies are gradually seeing the value of employing Chief Information Security Officers (CISOs). These professionals are hired to work closely with the CEO to map out their plan for preventing potential data breaches. Digital Marketing Agencies should invest in them apart from their focus on creatives, sales, and marketing specialists.
Keep Updated With Compliance Mandates
International Data Protection regulations change alongside new technological developments. With the speed of invention and influx of data, laws across different countries are left with no choice but to keep up by imposing tight data protection requirements. At the grassroots, Digital Marketing Agencies are expected to fortify their content management systems and online submission hubs to adhere to global compliance standards.
The 2018 Ogilvy & Mather report stipulated that being abreast and preparing for government data regulations is instrumental to combating issues of fraud and data theft. Choosing the right Digital Marketing Agency entails that clients look at their prospects' compliance with international mandates.
Bear in mind, Encryption is of utmost importance
Encryption is a significant part of DLP–it is something that could not be stressed any further. Digital Marketing Agencies should be wary that weakness in their data encryption is tantamount to exposure to the abuses of online fraudsters.
Be Wary of Threats From Within
Determining threats from internal personnel may be addressed by the initiative and the willingness of an organization to train its employees and those in management. This helps them acquire a sense of responsibility for knowledge and awareness of the rules. Through this, organizations and agencies would also be able to ascertain which instances may be flirting with unethical practices in handling data. Agencies should be imbued with the judgment that actions may be seen as intentionally malicious or just plain remiss.
Install a DLP Tool
While DLP is not merely a product but a system, Digital Marketing Agencies would be wise to install DLP tools like endpoint protectors, applications that have automated incident remediation, one-click responses, and end-to-end data discovery. These implements allow agencies to see which of their data are actually sensitive and need greater protection.
The Takeaway
Observing these measures will definitely help any Marketing Agency avoid losing data. These will serve to safeguard them from malicious breaches and even the smallest of unintentional compromise.
Nonetheless, Digital Marketing Agencies must bear in mind that behind every breach is an actual human agency. What this informs us is that these issues and attempts at data theft and incidences of data loss may effectively be countered by a company's diligence and proactiveness.
Written By: