Who is Saporous and what do they do?
Saporous was launched to bring an exclusive atmosphere and feel by providing a unique dessert concept to all Events.
They operate by also giving their customers packages that specify and narrow down which sort of treats and desserts they are after.
Which events do they specialise in?
Saporous specialise in 3 events, Weddings, Birthdays and Corporate events
Saporous Weddings: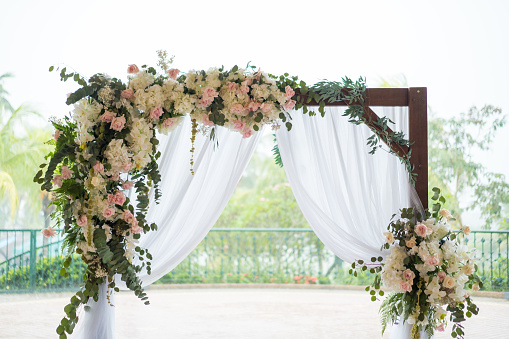 Whether it is a rustic charm or a black tie affair Saporous can create the package just right for the scene. At Saporous they always strive for quality and can guarantee that their desserts will add a wow factor to any wedding
Rate:
Their selection of desserts is popular for corporate events, buffets, staff training days, corporate events and VIP catering. They also supply music festivals, parties – both corporate and private, charity balls, arts festivals, PR launches and celebrations.
Saporous Birthdays:
All of their desserts are made from the freshest ingredients to give you an exceptional experience. Their team will work with you to help design the perfect package for your birthday events.
What packages do Saporous have?
Saporous have 6 packages
Warm Delights
Crepe Affair
Casa Del Gelato
Dream Shakes
Fusion
Tummy Tickler
How and where to find them?
Saporous are very easy to find and get in touch with. If you wish to give them a call their number is:
0203 8876 111 / 0800 368 9693  
 Email: info@saporous.co.uk
Their social media accounts are:
Facebook – SaporousUK
Instagram – SaporousUK
Twitter – SaporousUK