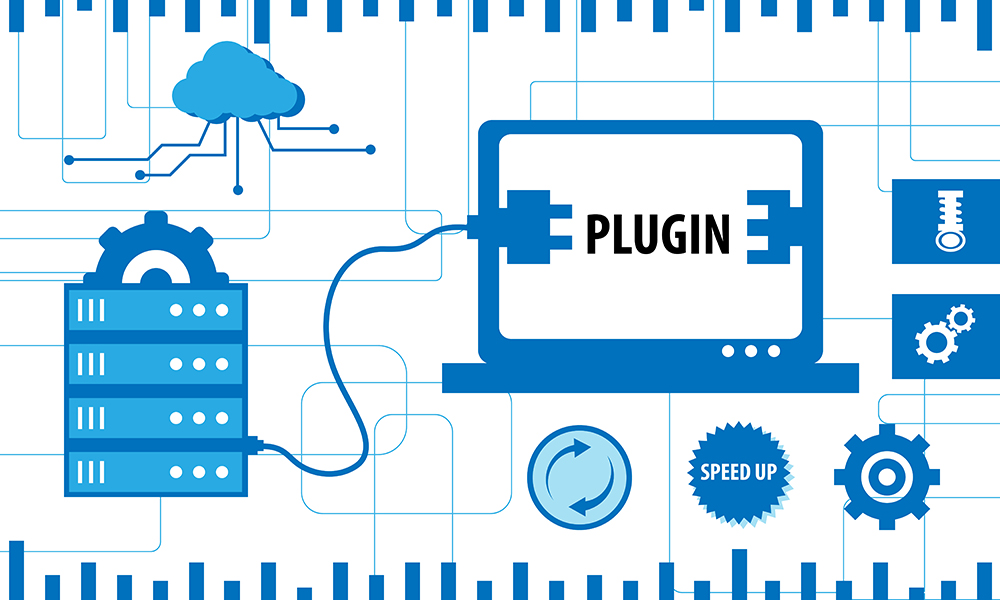 Snob Monkey Ltd launched their new website dedicated to WordPress Plugins, bringing standard and customisable Plugins to their customers. The new extensions add unique features to existing websites, making the user interface more interactive and visually attractive. Snob Monkey's new website also allows the customers to request custom-made Plugins dedicated to their websites.
Why Snob Monkey Plugins?
Snob Monkey Ltd modernises the tech B2B market, being one of few companies offering both website development and plugin development. The back-end accessibility of the extensions makes them easy to use and allows a high level of customisation to different websites.
Client's experience with plugins
Asad, the owner of the Abu Bakr Supermarkets, whose website is developed and maintained by Snob Monkey Ltd, said "Since Snob Monkey installed the new Plugins on my website, the customer experience is greatly improved. Not only do they enhance the visual aspect of the page, but they also clearly display the information important to the client. Additionally, it helps our team keep track of the stock management, helps them react quicker, therefore we have less out of stock issues".
About Snob Monkey
Snob Monkey Ltd is the future solution to your business' marketing. As a Digital Media Marketing company, Snob Monkey performs a range of online marketing services across all platforms. With a strategy customised for your business, we are providing you with solutions to enhance and maintain your social presence. From website development and SEO optimisation to logo and branding development, Snob Monkey Ltd does it all to inspire people and generate interest in your brand.
Visit the Plugins Website: https://plugins.snobmonkey.com/
Press Contacts
Umran Malik
Snob Monkey Ltd – Founder & CEO
um@snobmonkey.com
Phone: 0800 368 9336