Social Media for GP Practices? Many Practices Managers are discussing whether or not they should promote their Practices on Social Media platforms.
With the NHS, CCGs and CQC now expanding into the social media sphere, it seems like a logical step for GP Practices. I know the glitz and glamour of social media marketing are appealing with all the retweets, hashtags, shares, news and instant celeb gossip. It can't be helped – we all want to know what our favourite celebrity is eating for dinner or who our ex is now dating. But what it really drills down to is "How will my practice use it?".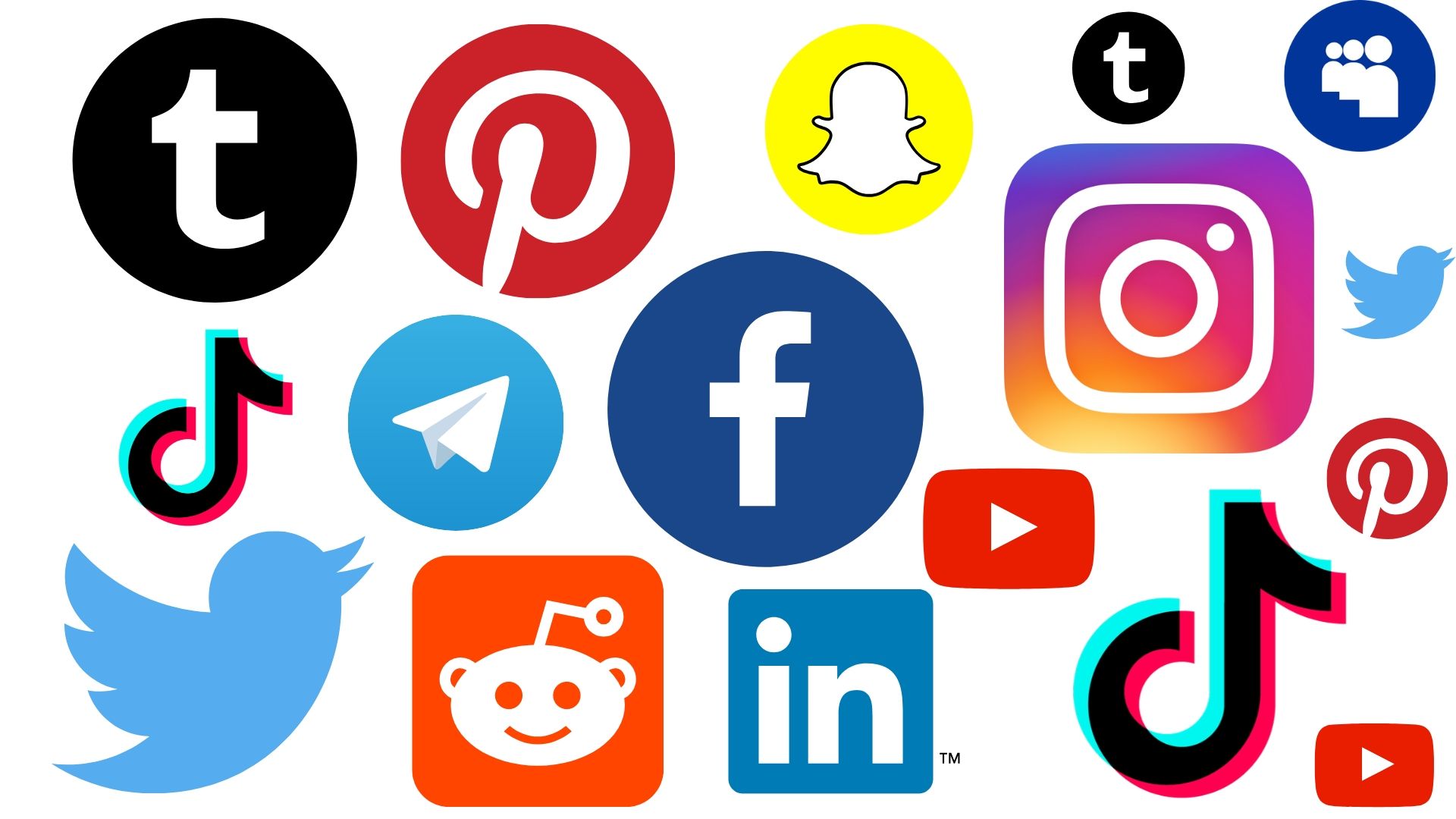 Which social media platform is best for a GP Practice?
With all the different social media platforms out there it's difficult to decide which one is best for your practice. Here's a quick run-through of the top 4:
Twitter: Twitter is probably the easiest social media network to set up. Unlike Facebook, you don't require an existing account to set one up. You can be up and running within an hour. Twitter is mainly about status updates called Tweets. You can re-tweet updates from people/organisations you follow and that you as a practice find. You make friends through following people and organisations and they can follow you back. Twitter is a great source of news.
Facebook: Facebook is arguably one of the most popular social media channels. To set up a page for your practice you already have to be a pre-existing Facebook member as you will log into the Practice Facebook page via your personal account. Instead of friends and followers, you are chasing the allusive "likes". It's likely that a good proportion of your patient list is on Facebook so it's probably your best bet for rapid growth.
Google+:  Google+ is the social media platform developed by Google. Google+ revolves around circles of friends, acquaintances and interests. Google+ adopts the same follow principle as Twitter. You can customise your circles to whatever you want them to be. Google+'s display and profile layout are very similar to Facebook. The only negative to Google+ is that not many people are actively using it.
LinkedIn: LinkedIn is the largest Business Networking social media platform in the world. LinkedIn is a great way to stay in contact with professional people. Probably not the best platform to speak to patients but definitely something to keep in mind.
What are the positives of social media for a GP Practice?
From a marketing angle, social media outlets are twofold. Firstly social media allows you to interact with your customer i.e. your patients; you can react to things in the news, share health advice and communicate practice information and events such as closures or even a CQC inspection.
Secondly, social media can also boost the SEO (Search Engine Optimisation) of your surgery's website. SEO boils down to how Google trawls websites and ranks them in order of relevance to keyword searched.
Another key positive to come from Social Media is Feedback. As part of your patient participation group, you can set up a private group and invite patients who are already on Facebook to join and leave feedback on the performance of the practice.
Subgroups
Social media can be a great platform to raise awareness of specialised medical conditions. Social media platforms such as Facebook, allow you to create subgroups. So whether your practice has a high number of diabetics, obese patients or one of the GPs has a special interest? Your Practice can set up subgroups that allow patients access to a virtual support group where they can get access to knowledge and advice.
A good idea for a subgroup would be Child Health. If your Practice has a high proportion of young parents you could set up a subgroup that provides additional support through the first few months. The Practice could utilise the subgroup to organise young parent events at your practice or even a pushchair walk around the local park. This will allow young parents to get together and share advice, and tips and gain additional support from the Practice. Another possible group could help in tackling obesity and weight issues amongst your patient list. In hindsight steer clear of online support for more personal matters such as alcoholism and mental health.
My top tips for social media in a GP Practice:
Have a social networking policy in place.
Have a complaints / Customer service procedure in place.
Make it clear that patients cannot make/cancel appointments via social media.
Make staff aware of the privacy setting available on their social network.
Pick a social media platform that suits your practice best.
Clearly outline a code of conduct on your surgery website.
Only be active during practice hours.
Commit to it. Doing it half-heartedly is as worse as not doing it all.
Finally, don't post anything that you wouldn't say to someone's face. Remember common sense prevails.
Need help?
If you require further help or enquiries regarding any of our services, don't hesitate to contact Snob Monkey. We will be happy to answer any questions you may have.
Email: contactus@snobmonkey.com
Telephone: 0800 368 9336